The web design strategy we adopted centered around brand identity formation, competitor research, and collaboration with Paid Media for some product pages to ensure targetable content and sections that could enhance conversions.
Our creative execution focused on our target audience - young men and women, while also keeping in mind the older female demographic who were their current consumers. We chose strong blue tones for their hydration/water aesthetic, used pink as an accent color to appeal to the target audience, and selected bright, neon imagery depicting diverse individuals.

The design included bouncy animations and hover effects for user engagement, custom iconography representing mobile IV vans and aesthetic facials, and an exhaustive component library for effective communication between the design and development teams. The platforms used were Figma, Adobe XD, WPEngine with Oxygen, and Metabox.
Results: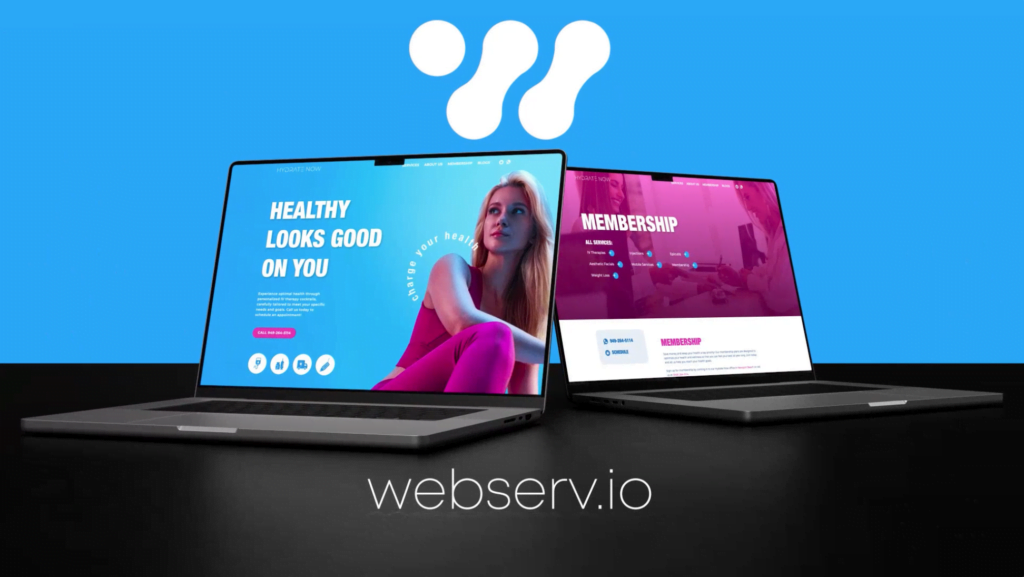 Conclusion & Insights:
In this project, the creation of an extensive component library with prototyped wireframes substantially improved communication between the design and development teams, ensuring an end product that was accurately represented by the mockup.
This is an ongoing project with regular updates based on the client's needs and Paid Media requirements. The evolution and learning from this project have equipped us with a better understanding of the client's needs, industry best practices in web design, and user experience for this particular audience. It is with this in-depth insight that we can continue to further refine and perfect the website, driving even greater success for Hydrate Now in the future.